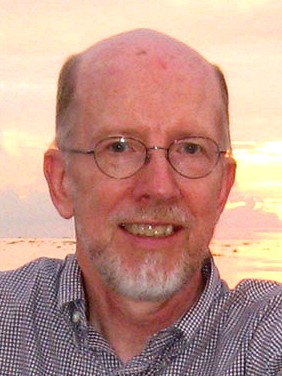 Philip Jones has practiced meditation since 1987 and has been teaching
Insight Meditation since 1996. He has studied with teachers from Spirit Rock
and the Insight Meditation Society and graduated from the first Community
Dharma Leader training program in 2000. He also studied for a number of
years with Matthew Flickstein and more recently has been practicing with Shaila
Catherine. He has served on the board of directors of Mid America Dharma,
the regional retreat organization, since the mid-1990's. 
Listen to Philip's retreat recordings at on our Audio page.