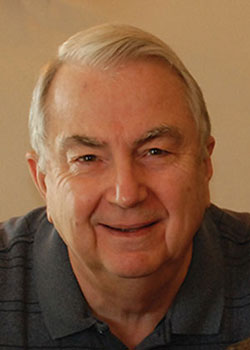 Conscious Living in a Crazy World
A Residential New Year Retreat with Robert Brumet
Pallottine Renewal Center  - Florissant, MO
Thursday, December 28, 4 pm - Monday, January 1, 1:00 p.m. 
Registration open. Closes December 14.
Actual Cost $550 | Minimum $500 | Reduced $525 | Supporter $575 | Sponsor $600 | Benefactor $650
Click here for our pricing policy.
If you need financial assistance, please see  our scholarship policy before registering.

---
It's not easy to live mindfully—even at a retreat. It's much more difficult to live mindfully in our every day life, particularly at a time when just about everything in our world--from politics to the weather--seems to be going crazy.
Today many of us are challenged by feelings of uncertainty, helplessness and frustration as we see our world views challenged and our values undermined. Many of us who are committed to living mindfully and ethically wonder what, if anything, we can do.
This retreat does not focus on what actions should be taken but does focus on how to cultivate the qualities of mind and heart that help us discern what constitutes right action in all arenas of our life: personal, interpersonal, social and political.
---
To assure everyone has a safe and wholesome retreat, we ask each retreatant to honor The Five Precepts throughout the retreat.
Read more about The Five Precepts here.
For retreat etiquette click here.
For location information click here.
For more information, contact us or call Phil Jones at 573-673-6713.